GreenTech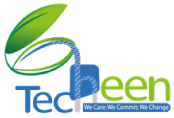 As the leading manufacturer of strapping equipment in the world, Transpak acknowledges the responsibility of environmental protection. Going Green for Mother Earth is our value and our commitment to create a sustainable future.
To go green, Transpak focuses on designing its innovative products with energy-efficient features (GreenTech). Since 1999, the cutting edge wear-free direct drive technology has been applied to our high quality Genesis semi-auto strapping machines which saves up to 25% of energy consumptions comparing with conventional models.
GreenTech in our TP-702 Mercury Family offers forward-looking green features, for instance, using brushless DC motors for a substantially longer lifespan, running motors only during strap cycle to maximize power saving, and compacting mechanical design for less maintenance requirement, etc. are some of the core benefits.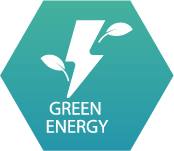 We care; We commit; We change to go Green for our only Mother Earth.