Transpak Today at a Glance
28 November 2022
Greetings to our customers and valued partners. It is my honor to highlight and share more information about Transpak with you as follows:
(1) How many historically high records has been broken in 2022?
In Transpak's nearly 40-year history, year 2022 is the year with so many record breaking.
For examples:
Highest yearly revenue: estimated USD57 million (2022) (2nd highest: USD55.6 million, 2021)
Highest quarterly revenue: USD16 million (Q1/2022)
Highest monthly revenue: USD6.2 million (01/2022)
...
(and more)
The main growth drivers for our continuously historical record breaking are our 2nd generation mid to high-end products launched during the past 15 years, such as:
(2) How many high-end new machines are waiting for production and development?
I'm listing the brief summary as follows for your reference:
TP-733VTSP (ATLAS): A fully automatic top-seal pallet strapping machine with 2.3 tons compression for corrugated, paper and glass bottle industries.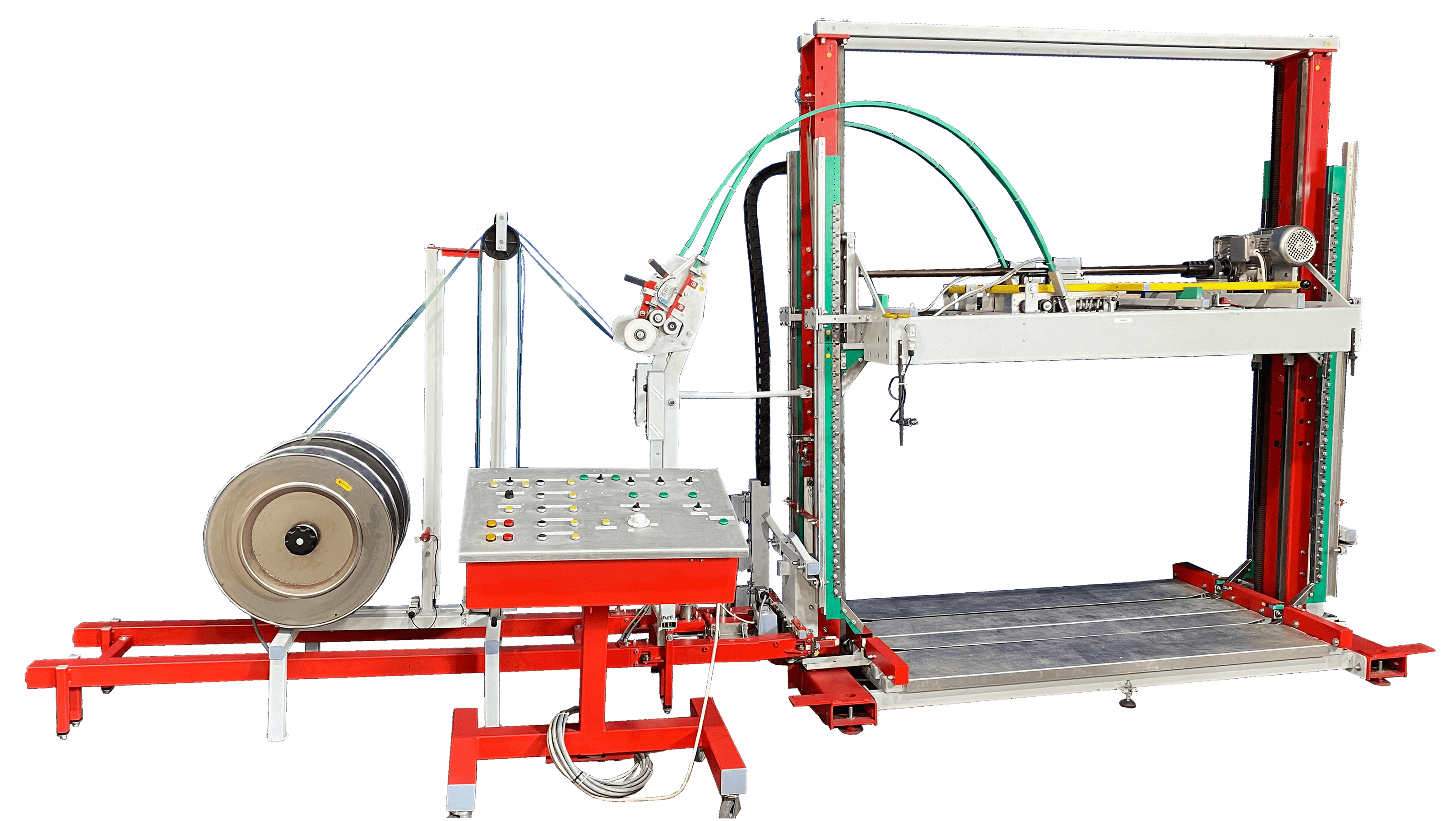 (prototype already finished)
TP-X: An innovative "3rd generation" automatic high-speed strapping machine for 5 mm ~ 12 mm PP strap. (prototype is to be finished within months)

TP-702CORU

: A world-class high speed strapper for specialty folder gluer boxes (multipoint glued and crash-locked boxes) (to be developed soon)
(3) Are you profitable?
Of course! Our "two companies'" profits (before tax) in 2022 are estimated over USD11.5 million, which will also be our record high. In 2022, our profits (before tax) are possibly higher than any other single strapping machine competitors' revenue in Taiwan. The main profits are from our 2nd generation mid to high-end products as mentioned in point (1).
Meanwhile, in addition to the considerable New Taiwan Dollars we have deposited at banks, we still have foreign currency over USD18 million. Therefore, we are able to sustain and support our valued customers in long run with our abundant capital and cash flow.
I would like to thank you all of our valued partners personally for the patronage and the assistance to help us break so many historical records during the past few years. Thank you again.

Chi-Jan Su
Senior Adviser & Owner