TP-702A Mercury Transit

Mercury Transit TP-702A is a fully automatic strapping machine with roller-driven table for production and packaging lines. It is suitable for 5 mm, 6 mm, 9 mm, or 12 mm PP strapping. TP-702A is the fastest and most reliable strapping machine for general applications on the market today.


Features
Robust & compact mechanical strapping head
Roller-driven table for heavy load packages
Waist-high auto strap feeding
Free access to strap guides (patents registered)
Electronic tension control
Auto strap ejector
Strap end ejector
Hinged top plates
Multiple strap function
Variable conveyor speed between 15 and 60 meters/minute
Up and down stream interlock with complete plug connection
Easy bundle flow direction change
Good for heavy packages
Adjustable table height between 800 mm and 900 mm
Options
Siemens PLC
Light tower with low strap sensor
Energy saving transit with auto sleep mode
Strapping in the center of the bundle & strapping controlled with 2 photo eyes
Lower adjustable table height (750 mm – 900 mm)
Dual channel E-Stop
Green Tech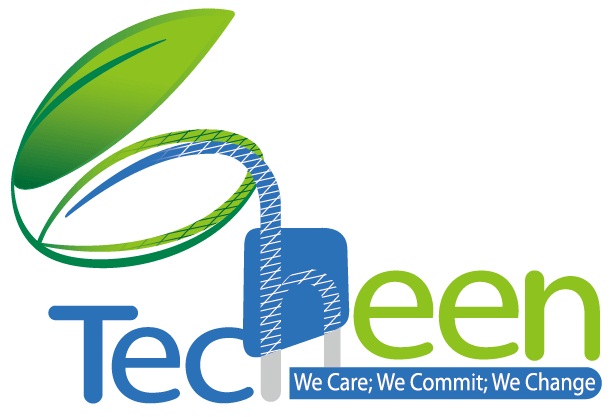 Technical Data
Strap Width
5 mm, 6 mm, 9 mm or 12 mm
Tension Range
1-32 kg (for 5 mm, 6 mm, 9 mm)
1-55 kg (for 12 mm)
Capacity
Up to 36 packages/minute
(Cycle speed up to 65 cycles/minute)
Maximum Package Weight
80 kg
Weight
287 kg
Electrical Requirements
110V, 220V, 230V, 240V 50/60Hz 1PH
220V, 380V, 400V, 415V 50/60Hz 3PH
* Safety devices are required to meet CE regulations.
Video